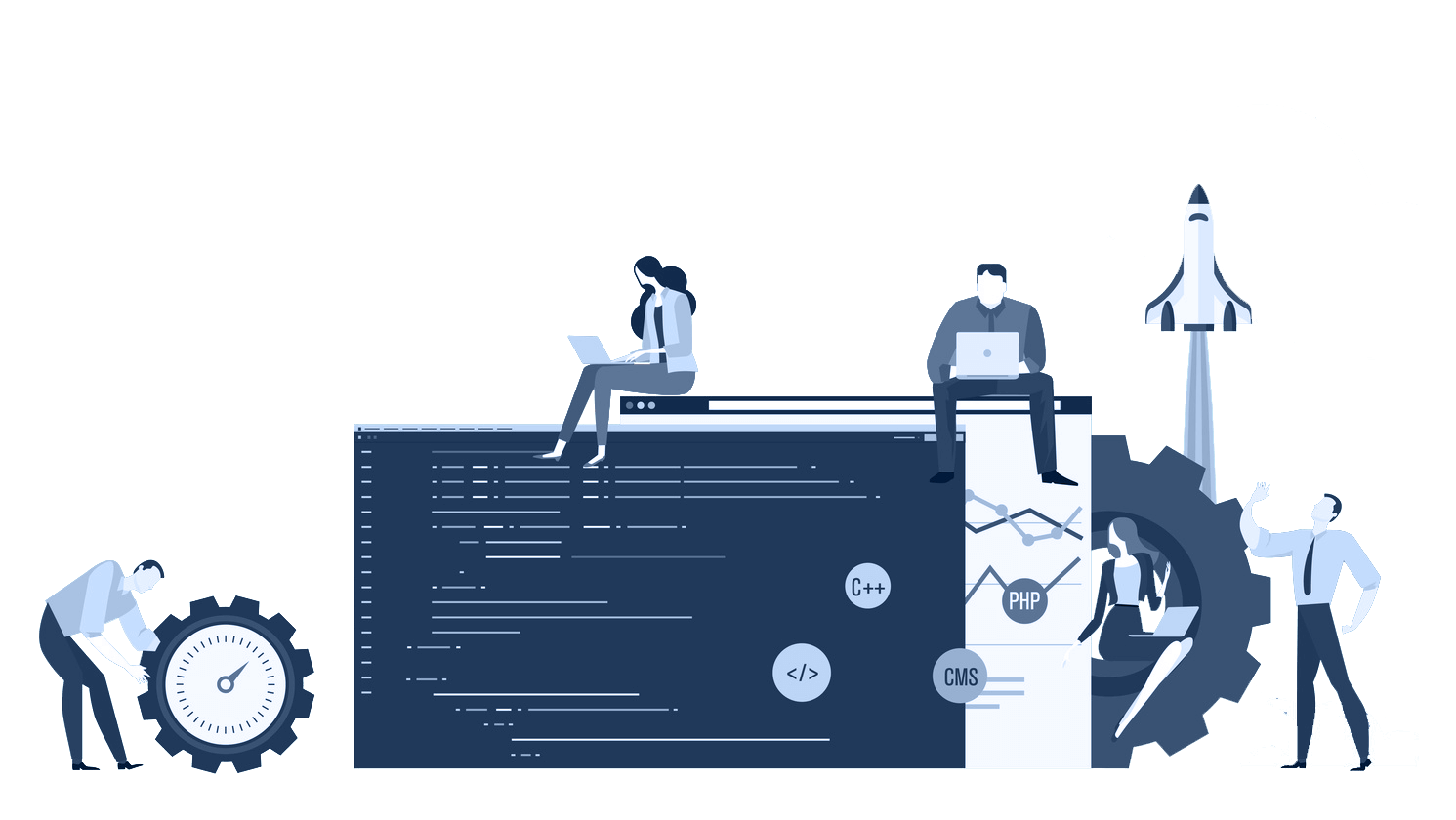 Website Developement
Manage your website on your own using Content Management System.
The Internet is growing with each passing minute. Someone somewhere is updating a website, writing a blog post, commenting on a forum thread, scrapping or tweeting in essence, adding something to the World Wide Web. Change is the only constant today, and you need to ensure content featured on your website changes with time. This is where a robust Content Management System can be of great help for your online business.
In these times, catching and holding a users attention is becoming increasingly difficult. You simply cannot afford to remain static, especially when your competitors are enhancing their web presence on a regular basis. Citec's scalable and user-friendly content management system allows you to change and/or update content, and also change the look and feel of your web pages from time to time.
By updating your website, you can turn users focus to the content and elements you currently want to highlight. It is important to remember that users perceive dynamic websites as a symbol of growth and forthrightness in business.